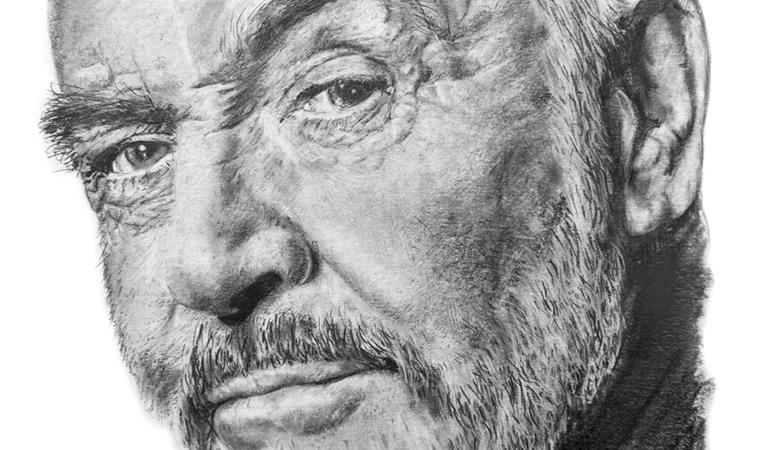 Sean Connery
This is a Pencil Drawing created in May 2020. To view in more detail head over to my gallery page.
Gallery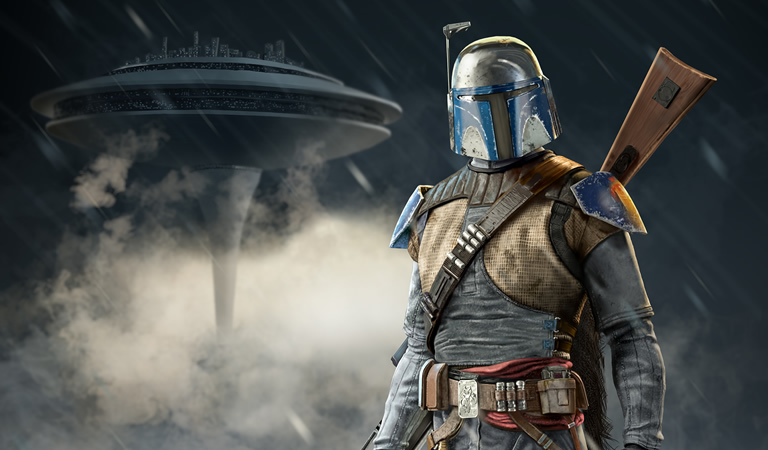 Boba Fett
One of a series of Digital Artwork produced in 2020. Boba Fett from the never released, Star Wars 1313 game.
Gallery
Golden Eagle
Portraits and Animals are my main interests to draw, this Pencil Drawing is approximately A4 in size.
Gallery

Looking for a unique gift idea?
My hand drawn, framed digital drawings make the ideal Christmas Present, Birthday Gift or a present to yourself. Each took between 50-80 hours to hand draw and then Professionally printed onto Art Paper. Limited Edition framed drawings make a great gift for TV or Movie show fans of Red Dwarf, Harry Potter, Breaking Bad, Blade Runner, Star Wars or Game of Thrones. These high quality artworks are produced in very limited numbers and each is individually signed and numbered.



Click here to view my framed and signed Art Prints for Sale
---
A natural born talent
My earliest memory of drawing is when I was in Junior school, about 9 years old. Pencil in hand, wild animals were my favourite things to draw.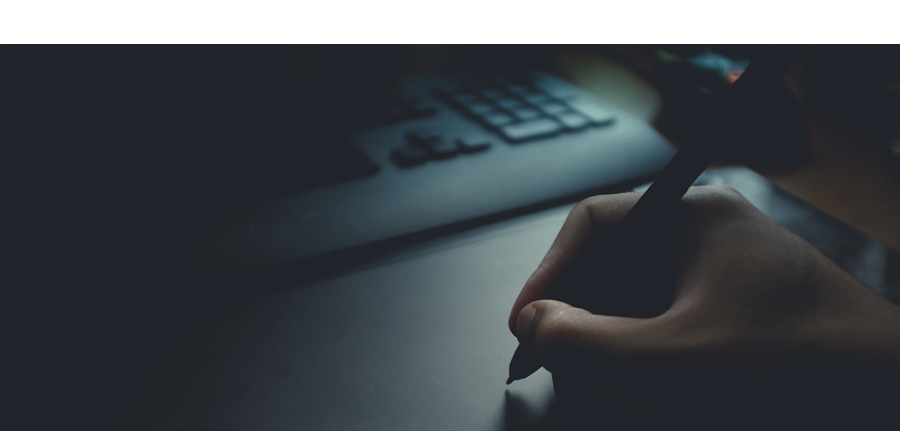 Digital Artworks
Recently I have been working with a Digital Tablet. Connected to a computer running Photoshop I create movie poster styled art full of incredible detail. These have been turned into high quality Art Prints and are available to buy.

View Prints for Sale
---